A self-indulgent history nerd's five favourite blog posts
16 September 2019
I'm a terrible blogger. But boy, am I committed! I've kept a blog in one form or another for more than a decade, (does Tumblr still even exist…?), and still, my sporadic posts hop from topics like date etiquette, to holiday snaps, and examining England's National Curriculum.
One topic I have returned to again and again is history. Because it's awesome. With that in mind, humour me while I nerd out – and indulge in some navel-gazing – by looking at five of my favourite own history-related blog posts.
First up is my most recent post, all about women's history and how (if) it's being taught in schools. I wrote it for History Bombs during Women's History Month, back in March and, as often happens when I enjoy a topic this much, I spent a good three-times longer on it than I should have!
I was particularly interested in the debate around whether schools should be teaching 'Women's History' or just teaching women in history. As I ask, "By separating women's experiences into one category of history are we novelising something that should instead be dispersed organically throughout all historical categories, all year round?"
Anyway, check it out here, if you fancy!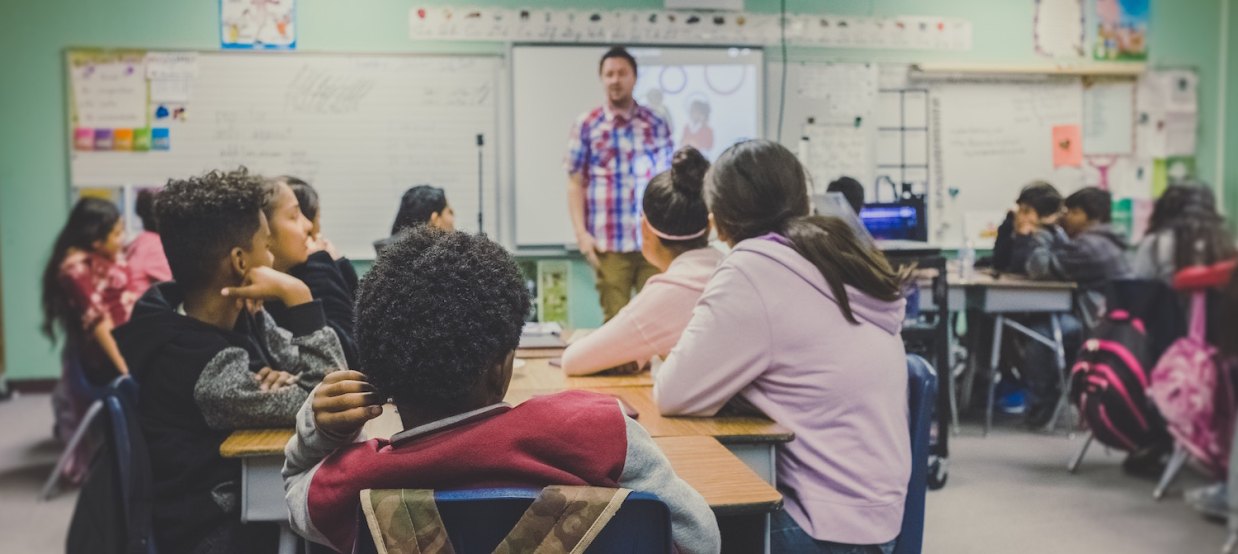 (Source: Unsplash / NeONBRAND)
This was another repost, originally written for Bridging, the blog for the International Federation for Public History (catchy name, I know). This was a fantastic chance for me to nerdily revisit my MA dissertation project and discuss the use of food to get the public excited about history. It was also a fantastic chance for me to drop in all the food puns possible and include the sentence: "Even Mahatma Ghandi, Jane Austen, Winston Churchill and Boudicca would have woken up wondering: 'what's for breakfast?'."
Check it out on my site here or the original post on the IFPH site here.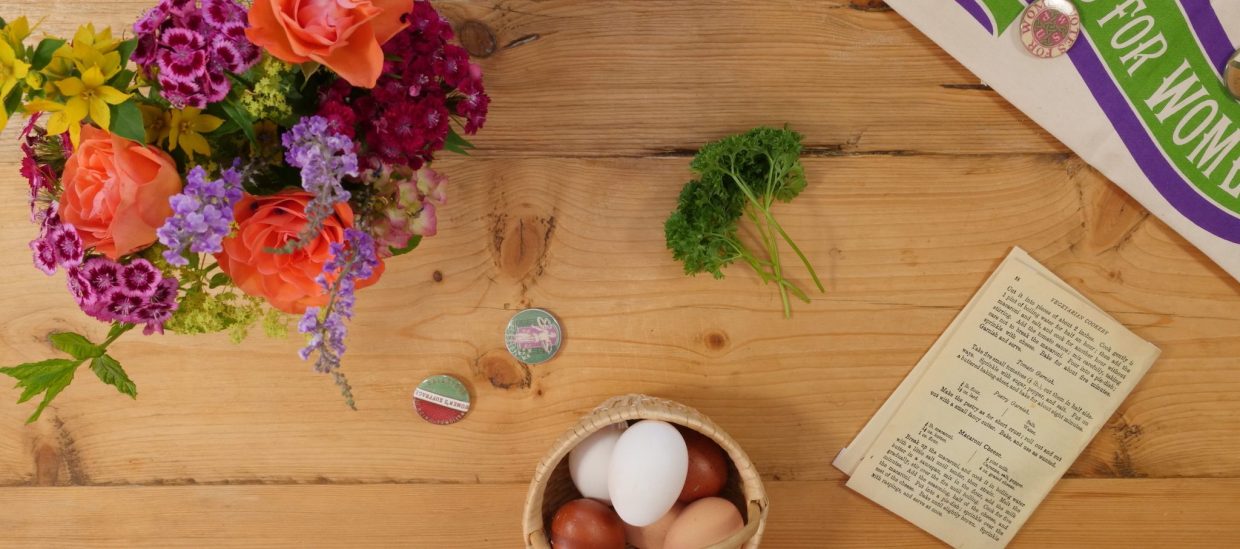 Talking about food, history, and my MA dissertation topic, here it is! I completed my project, 'Suffrage Eats: Vegetarian recipes from a suffragist kitchen' last summer – and yes, I'm still proud of that pun-tastic title. I was deep in dissertation-creation mode when I wrote this post and I'm pretty sure the intensity is palpable when reading it.
The post basically just takes you through the project, the history, and includes the YouTube cookery videos I somehow managed to stitch together!
Find the post here and find the (very quiet) Suffrage Eats YouTube channel here.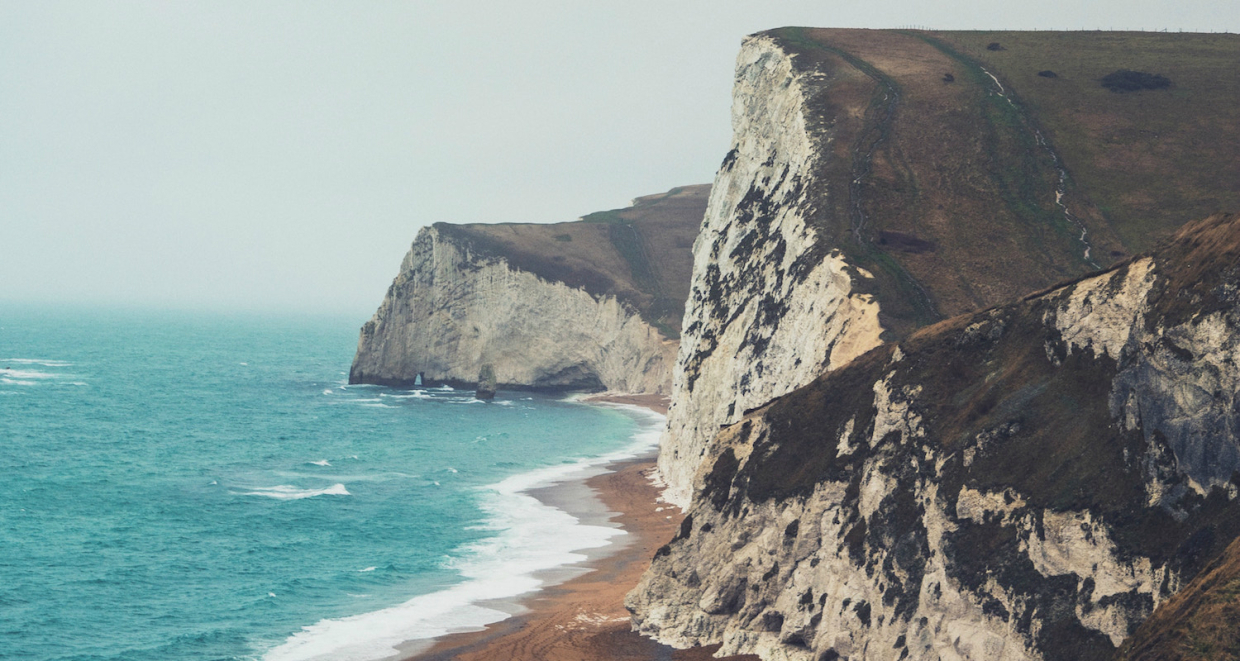 Similarly, this post is all about a radio documentary I produced on a real-life 'Smuggler King', as part of my Public History MA. We were told to create a half-hour history documentary from scratch on, well, basically anything! (Intimidating much?). I still don't know exactly how I settled on the history of Isaac Gulliver, the infamous smuggler and local legend specifically in Dorset, but I'm glad I did.
Not that the world needs more histories on successful white men, but hunting down the truth about Gulliver and interviewing the nerdiest local historians was really good fun and I'm pretty happy with the final result! I even ended up (very nervously) chatting about it on BBC Radio Solent.
You can find the post, with the recording, here if you fancy?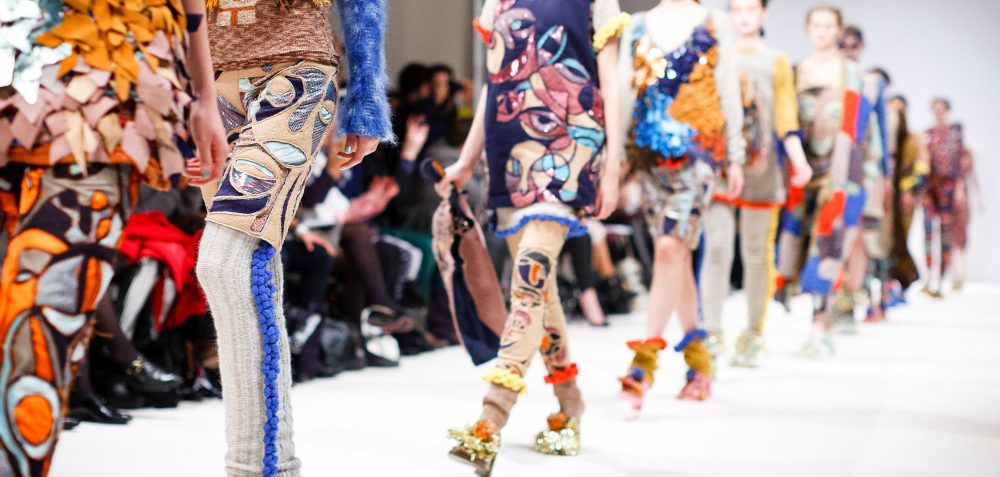 (Source: Unsplash/Kris Atomic)
Much like old Isaac Gulliver, I never thought I could be interested in fashion history. And that's literally what I told my editor when he asked me to cover a touring Dior exhibition about four years ago. Cut to two years later, I'm jumping at the chance to revisit the subject in an exercise for my MA, which I subsequently posted on my blog, and eventually expanded into a feature for All About History magazine.
Check out my blog post here and my feature on the history of Dior and rationing here.
Now, if that wasn't self indulgent, I don't what is!
(Featured image: Unsplash/ShaneRounce)
< Back to all posts