Snowy weekends in Devon
21 March 2018
Not to encourage stereotypes and all, but British people love some good weather. You know, the type of real, substantial weather that gives us some handy small talk fodder to use throughout the day. And we've been in luck recently – snow, in March? I know! Can you believe it?
While most of us are itching to fling our winter hats, coats and scarves to the back of the cupboard for a few months and soak up some springtime sun, there's no doubt that last weekend's 'Mini Beast From The East' gave us some beautiful snowy views.
Fortunately, I was visiting a quaint countryside spot in Devon and managed to capture a few snaps. My camera hasn't had much use this winter, sadly, and my fear of rogue flying snowballs (being flung by my friends) meant I only took a few and I'm not sure they really capture how beautiful it all looked.
Below are a few of my favourite and all the shots can be found on my Flickr page. What do you think?
Hope you all got out and romped around in the snow this weekend. Now, bring on spring (please)!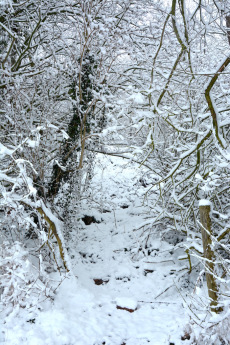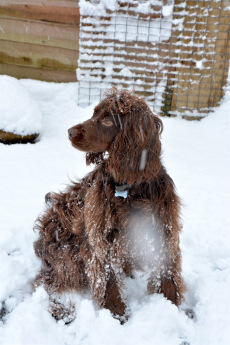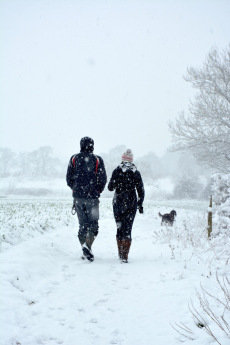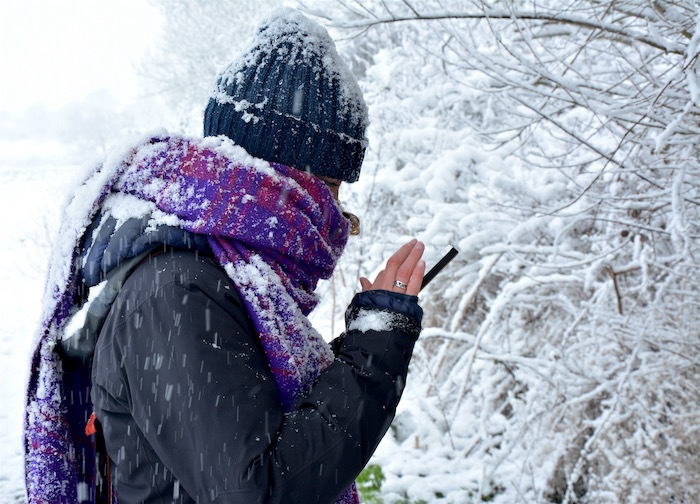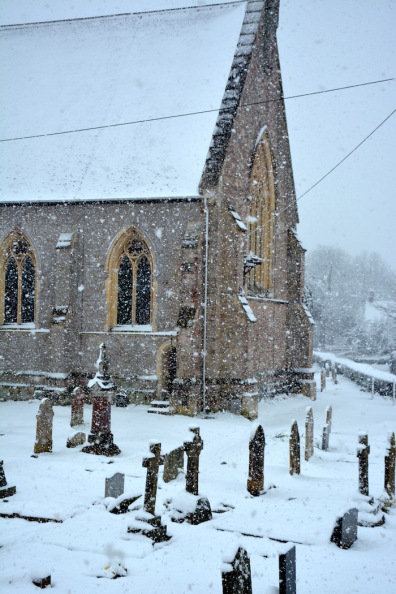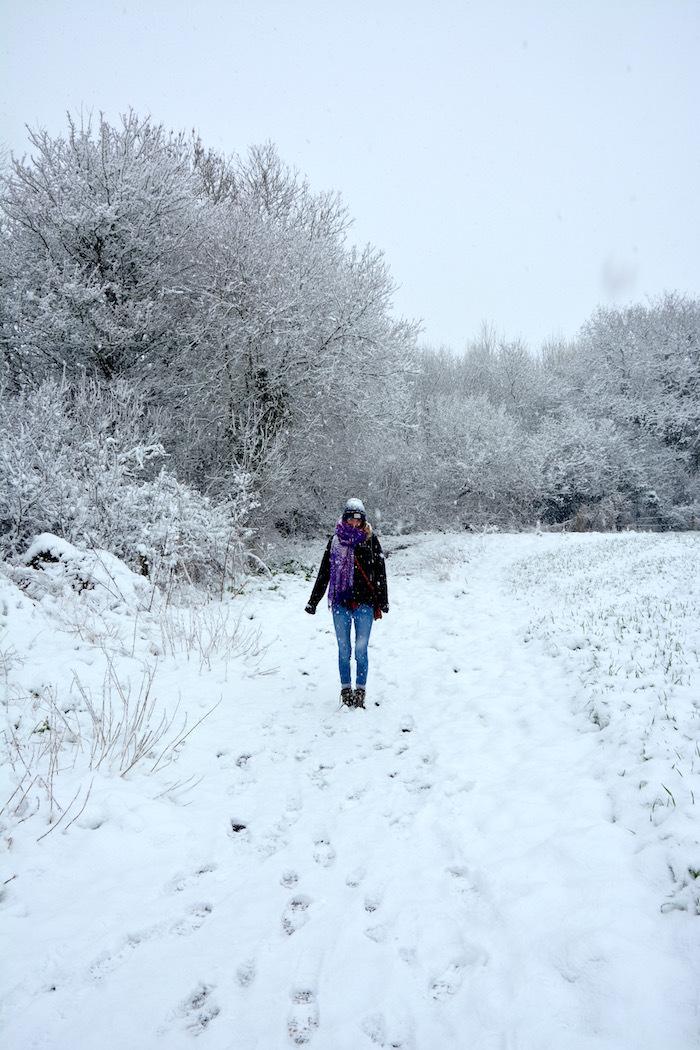 < Back to all posts