Discovering Andalucia, Spain
18 May 2018
Call me a snob, but I didn't have the highest of expectations when I found myself travelling to Marbella last month. I was under the impression that this corner of Spain was all Brits, booze and… (sun)burn. Granted, my only real frame of reference was a girls holiday that I and 11 friends took when we were 18, (DorsetGirlsOnTour2008 4eva, am I right?!)
Also, as an aside, as a vegetarian Spain has never been my friend. It is a country where waiters have referred to mincemeat as cheese and picked pepperoni off a pizza – at the table! – and called it veggie-friendly. I admire your confidence, Spain (just not your meaty pizzas).
Anyway, mincemeat-cheese or not, the history nerd in me was overjoyed to discover Andalucia, a region packed with beautiful landscapes, centuries of epic history, and sangria!
Hop in a car and historic places like the picturesque Ronda and the somewhat bizarre, but also monkey-filled, Gibraltar are just up the road. Set your sights a little further afield and the city of Seville is within reach. Even with everyone's recommendations setting our expectations sky-high, Seville didn't come close to disappointing. That beautiful city is packed with as much history as it is tapas restaurants!
All in all – *deep breath* – we scrambled beneath an epic 18th century bridge, climbed the peaks of a mighty Jurassic rock overlooking the Mediterranean, explored wartime tunnels, admired the arches of the world's largest Gothic cathedral, (while scowling sceptically at the gaudy tomb of Christopher Columbus), dozed in the shade of a Moorish palace garden, and drank a lot of local Spanish beer – it's important to respect local customs, you know?
In conclusion: I was wrong, it was beautiful, all history nerds should go. Plus, I only accidentally ate meat once. That I know of.
From the 600 or so photos I snapped, I whittled them down to a small collection, now on my Flickr, and below are just a handful of my favourites. What do you reckon?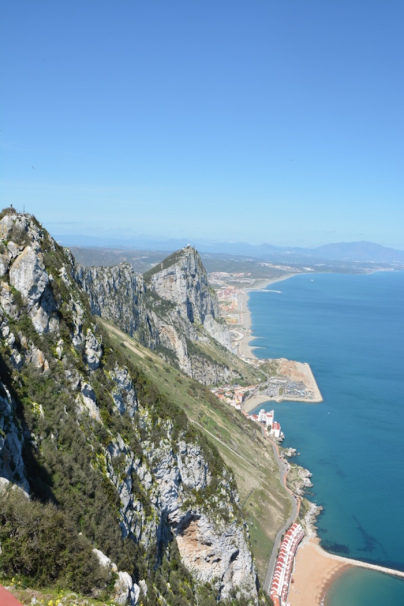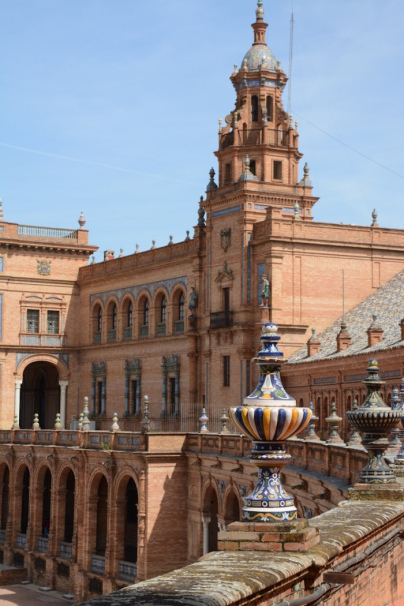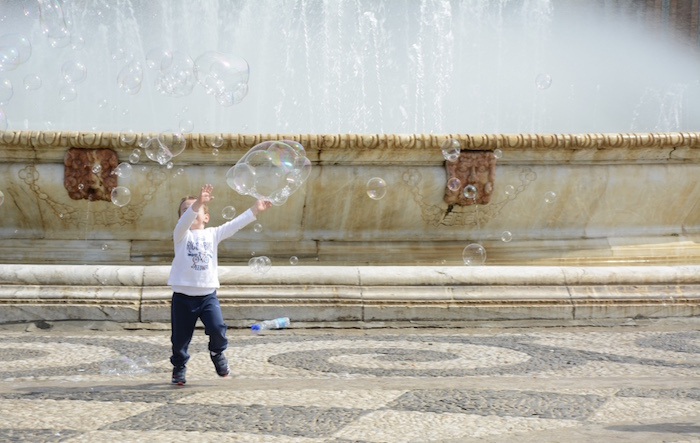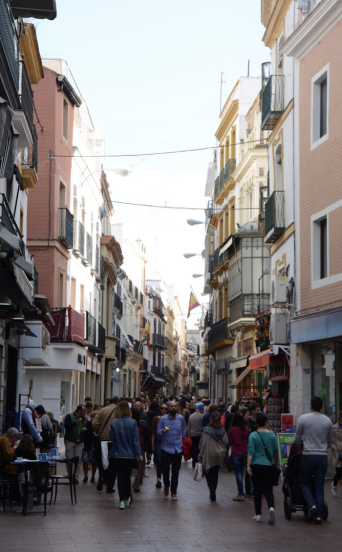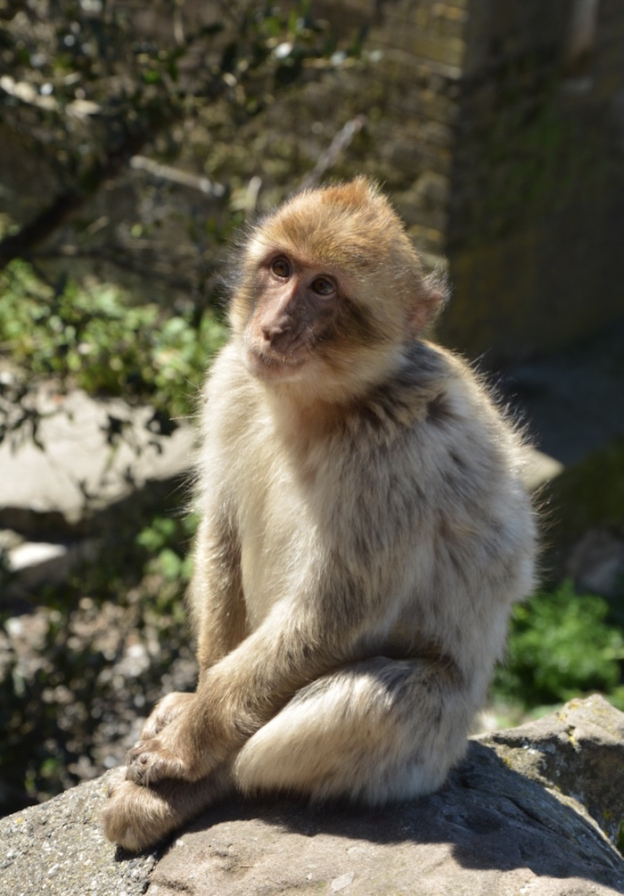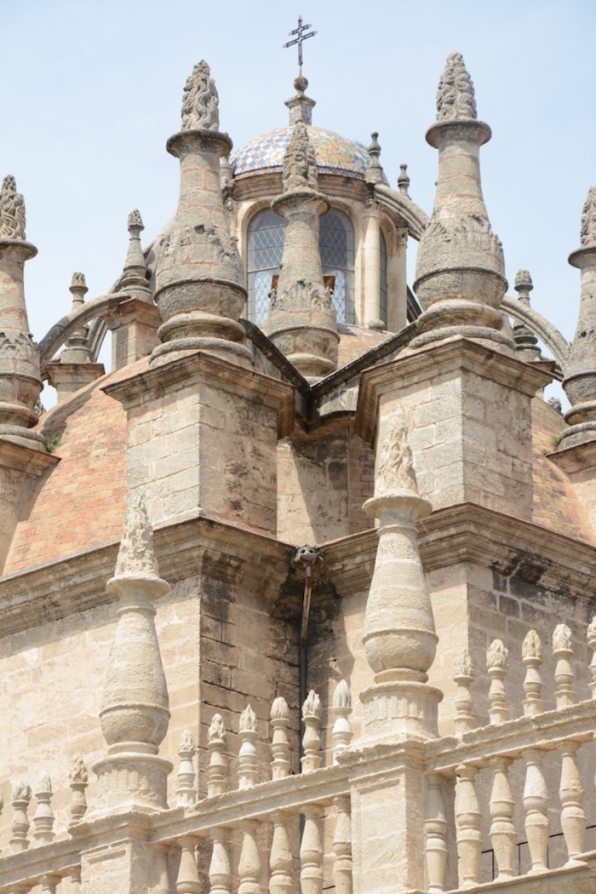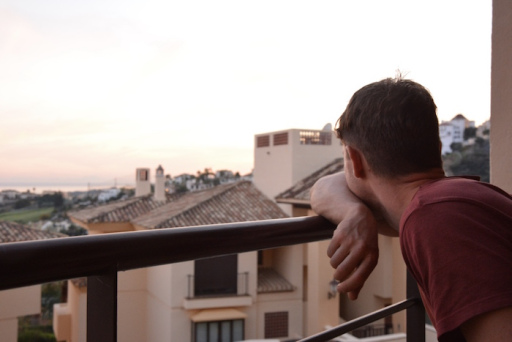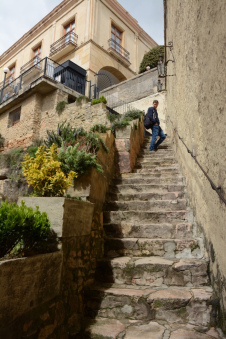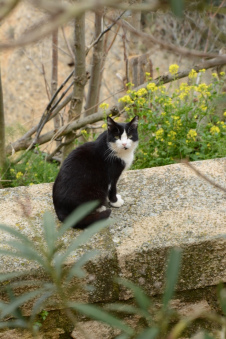 < Back to all posts